updated on 10 July 2018
22 November 2017
Written by MY Consulting Support
 From July to September, several typhoons approach or hit Japan, causing various types of disaster in this time of year. As typhoons brought heavy rain, typhoon caused disasters such as floods and landslides, occurred and suffered great damage in many areas.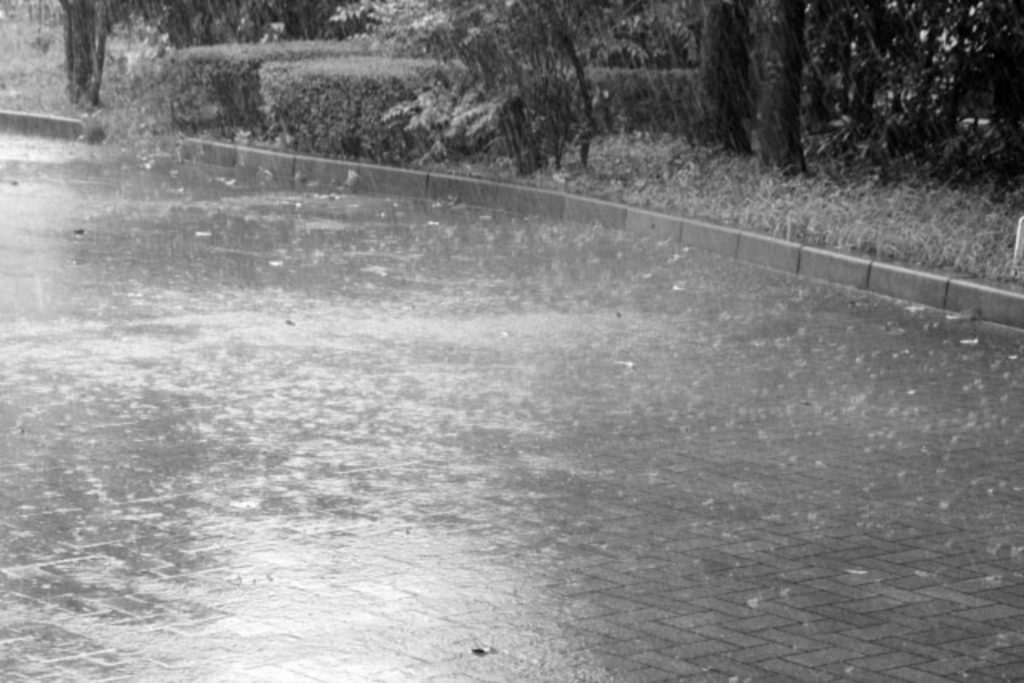 According to a survey on, conducted by the Tokyo Fire Department in 2016, with respect to natural disasters, which foreign visitors to Japan are worried about, the third most frequent answer was "typhoon" (22.7%), following the earthquake (50.7%) and tsunami (35.6%).
There are similar weather phenomena in the world such as hurricane in the United States and cyclone in India, but those who are not so familiar with those kinds of phenomenon, may be frightened at heavy rain and strong winds, if they encounter a typhoon while staying in Japan.
If you unfortunately encounter a typhoon while on a journey…
● You should stay in a substantial building like a hotel, avoid going out as much as possible and wait for the typhoon to pass indoors.
● When going out, you need attention to storm / heavy rain. the umbrella will be broken soon, so it would be nice to wear a raincoat. (You can purchase at a convenience store.)
● Public transportation facilities such as trains, buses, Shinkansen bullet trains, etc. may be canceled or run at reduced speed due to the typhoon caused strong wind. It seems that it does not operate as usual, so you need attention before going out.
And, why don' you install this application before you come to Japan:
Japan Tourism Agency – Ministry of Land, Infrastructure, Transport and Tourism
Especially, Okinawa is known for a popular tourist destination in Japan and on the other hand, a prefecture that typhoons frequently approach and land in summer. When large typhoons are approaching, sightseeing spots and tourist information offices are closed. It is better to check the local condition in advance, as well as flight status and hotel cancellation policy.
Please be careful when typhoons are approaching or landing and have a safe trip in Japan.